Key People
'all our people are key people, we just happen to be in charge'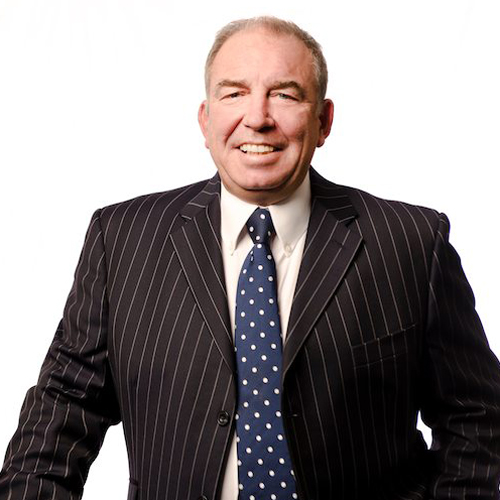 Ian Henderson
Chairman
'I started life at CF Roberts as an apprentice.
That was a little while ago.
I'm now Chairman and the most important thing I've learned is that there can only ever be one boss. The customer.
I like to think that I understand our customers and over the years I've found that often its not how much you know but how much you care that really makes the difference.'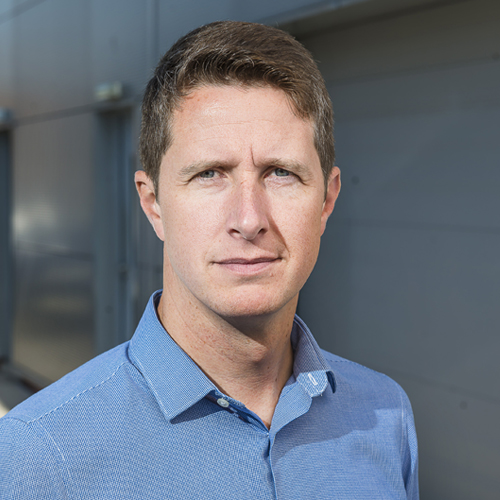 Andy Young
Operations Director
Our customers have high expectations and present us with many challenges. It's our responsibility to deliver what they want and that's why my attitude has always been:
"if there's a better way to do it, we'll find it".
At CF Roberts, we don't focus on ourselves or the competition, we focus on our customers. That's why they trust us.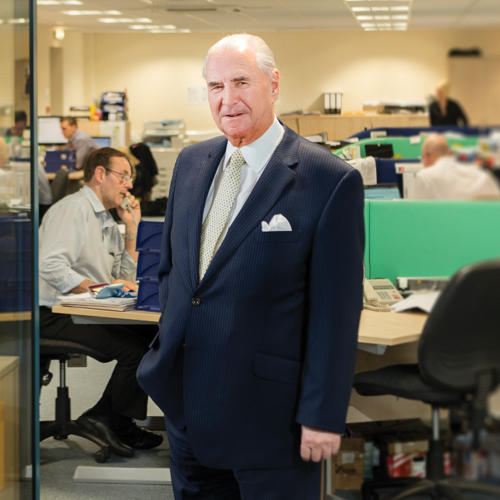 Michael Roberts
Group Chairman
'I have worked for CF Roberts for 50 years and many of my colleagues have more than twenty years' service.
We are all proud of what we have achieved and proud of our history; it has given us our identity.
But, I've always known that what matters most is our future and that is why we continue to invest in and grow our people. They are the future of CF Roberts, the company founded by my father.'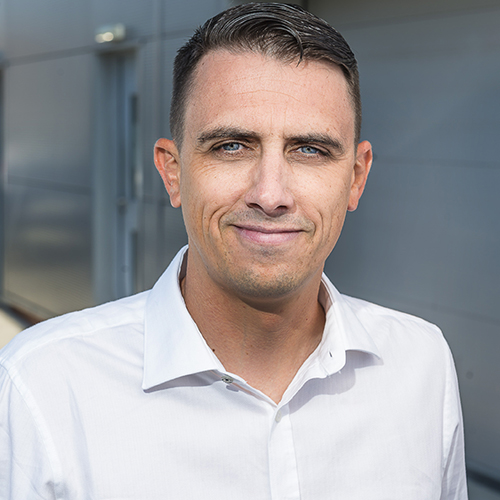 John Waldron
Operations Director
I realised from the start that you learn very little from talking and a great deal more by listening.
In my time at CF Roberts our business has experienced major growth. This isn't just a question of numbers on a balance sheet, but real growth in services, capability and the personal development of our people.
The reason for that success; we listen to our customers.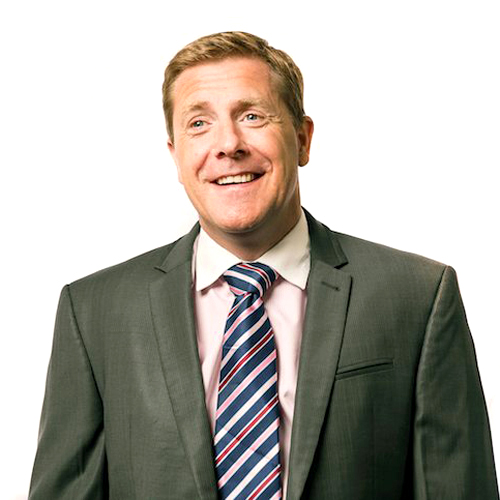 Paul Roberts
Managing Director
'Success in business comes from repeat customers.
Our business is built on sustainable long term relationships, recommendation and our reputation for value, reliability and integrity.
Our customers trust us and have faith in our ability to cope with whatever they throw at us.
After all, a satisfied customer is the best business strategy of all.'
Get In Touch.
All our Directors and Senior Managers are always delighted to hear from potential customers, customers and partners.