Our commitment to Health and Safety
Whatever business priorities we have, none competes with our commitment to a positive saftey culture.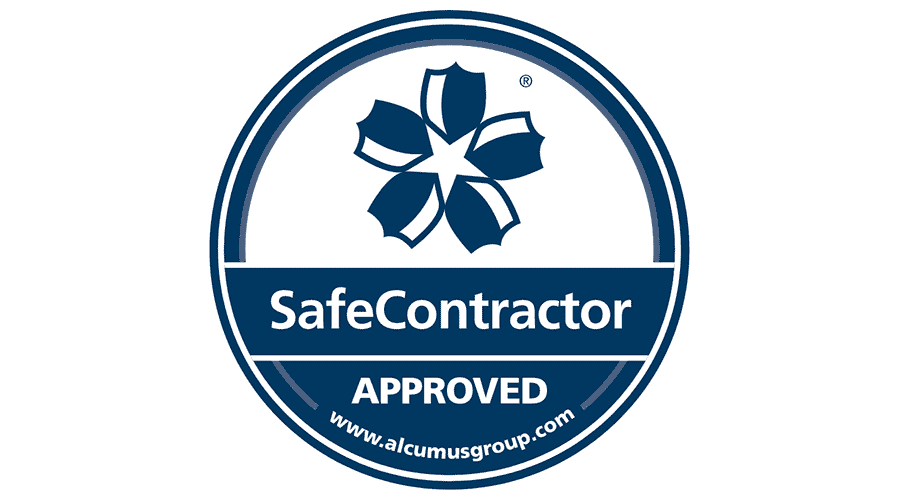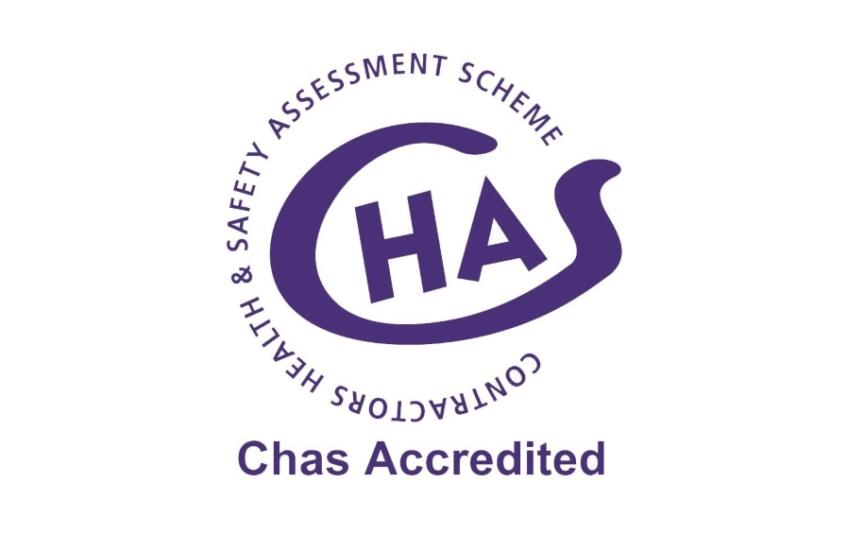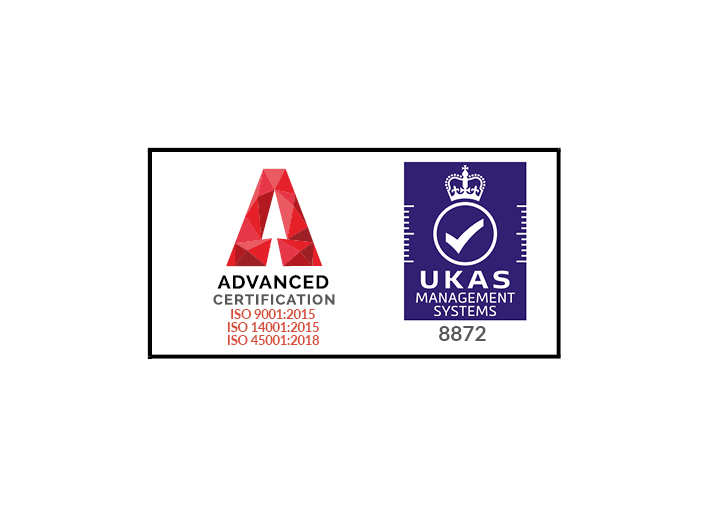 We understand that when it comes to safety, policies don't keep people safe; people do and when we say "Everything we do begins and ends with Health and Safety", it's not just an empty slogan, for us it's a way of life.
Of course we comply with all relevant legislation but we see this as a base standard. We know that the essence of a positive safety culture is to ensure that training and compliance are not theoretical or 'top down' and we engage with all our staff to ensure that there is a visible and practical commitment to health and safety across our entire workforce.
From induction our engineers are trained in safe isolation, asbestos awareness, working at heights and undergo 'face fit' testing. We embrace CSCS testing ensuring onsite competence and all our managers have the minimum of an SMSTS qualification.
Any sub-contractors we use must also be able to demonstrate evidence of a commitment to the same standards. Where necessary we assist in training individuals and smaller contractors so that there is absolute uniformity of standards and compliance.
We monitor and measure our performance in a regular and structured way and carry out our own onsite audits. We also use external auditors to validate our standards and practices and ensure that they remain effective and contemporary.
Our regular quarterly meetings are an opportunity for appointed Employee Safety Representatives to provide personal and practical feedback based on real time experience and, we have in place a programme of 'tool box talks' covering in excess of fifty important topics.
We also publish and distribute to staff a monthly Health and Safety newsletter to ensure that everyone is always completely up to date.
So that is how we manage safety.  We don't see this as an intellectual or 'box ticking' exercise and consider safety as a state of mind applied in a realistic and practical manner to everything we do.
As a base standard we ensure that we remain compliant with all relevant legislation including ISO 45001:2018, ISO 9001 and ISO 14001.